What is Play my Emails in Outlook?
Play my Emails is an intelligent Cortana dictation feature available in Outlook mobile. This feature verbally dictates email messages, providing a convenient alternative when users are multi-tasking, on the go or simply need a break from screen time.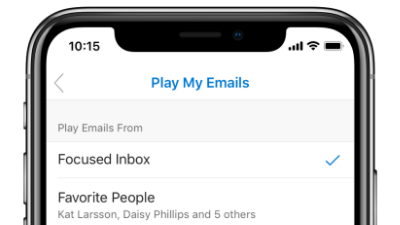 What is new?
Soon the Play my Emails feature will be able to identify potentially time sensitive and important emails to read before the rest of your inbox. This feature makes intelligent decisions based on urgency labels and email contents to prioritise your most important emails, saving time and helping to streamline your communications.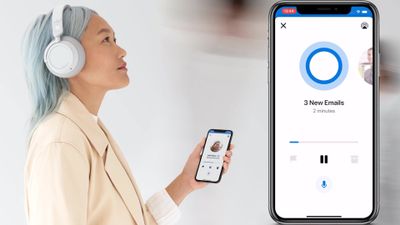 What is Outlook?
Outlook is a personal information management software system that serves foremost as an email client. Outlook is available as part of the Microsoft Office 365 suit and includes features such as calendar, task management and contact management.