What is new?
Like traditional walkie talkies, the Walkie Talkie app on your Teams phones provides an instant push-to-talk (PTT) communication for your team. This feature allows you to press and hold a button to speak to your team and release the button to listen. Users can connect with their team using the Teams channels. When available, this feature will be available on iOS and Android devices.
What are the benefits?
This feature enables you to turn your smartphone or tablet into a walkie talkie that works over cellular data of Wi-Fi. The Walkie Talkie app is ideal for front-line workers or those who run day-to-day operations inside companies as it facilitates quick and secure communications.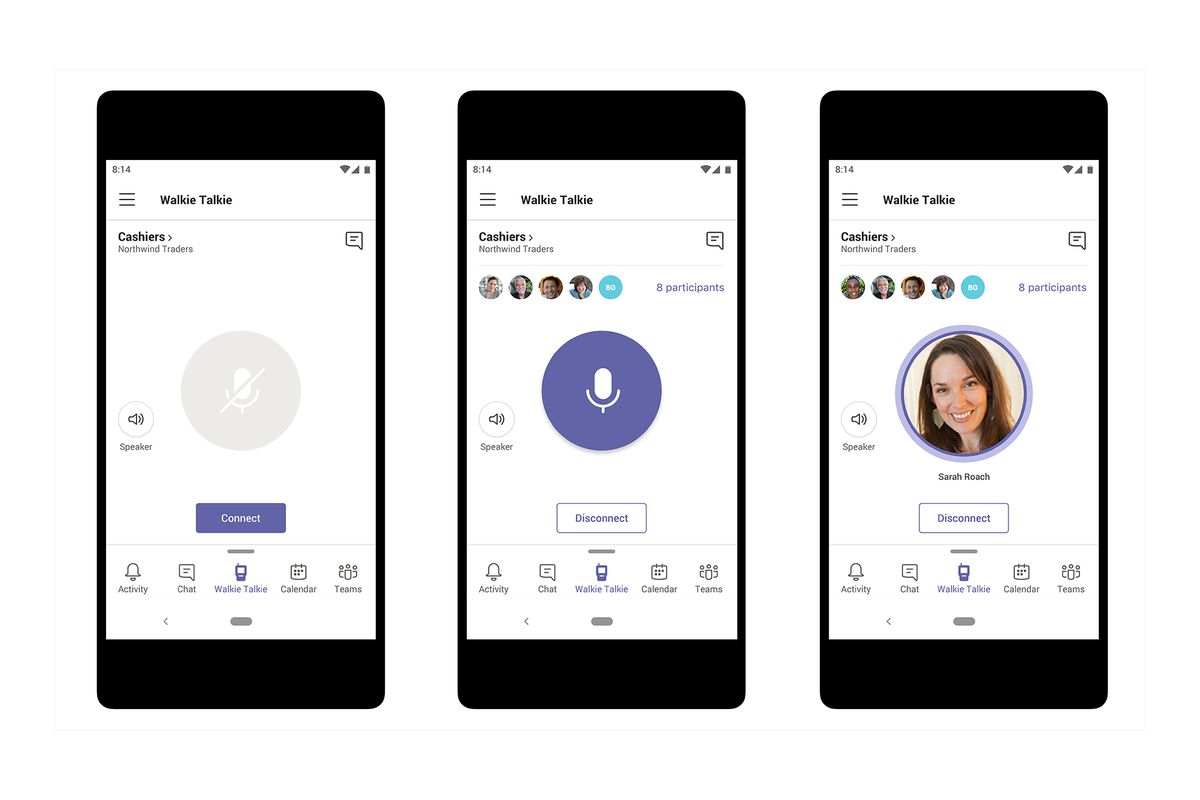 What is Microsoft Teams?

Microsoft Teams is the digital teamwork hub for modern businesses, facilitating collaboration with workspace chat, audio and video conferencing, shared file storage and application integration. Teams is part of the Microsoft 365 family and is accessible via desktop, mobile and web devices.