What is new?
Microsoft Teams is releasing a new feature that will enable users to mute all notifications during a Teams meeting. This feature facilitates greater focus and engagement for users during meetings. When the feature is available, users will be able to choose whether they want to mute notifications for all meetings or only for specific meetings. Users will be able to turn off notifications prior to the meeting starting.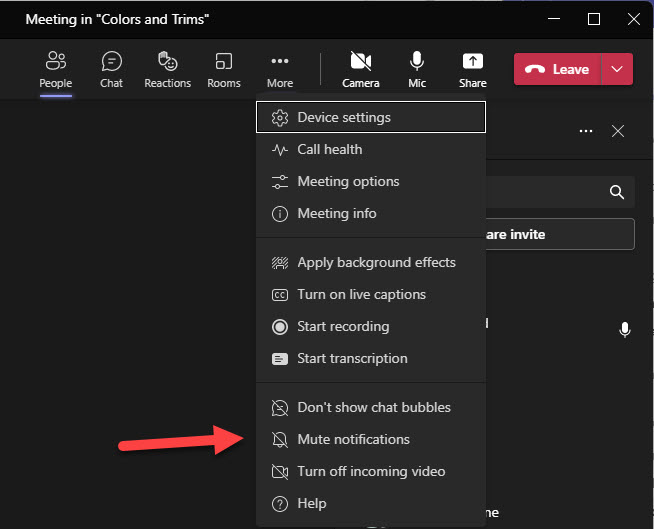 What are the benefits?
The ability to mute notifications during meetings helps alleviate distractions and interruptions for users, allowing them to focus on their current meeting. This will allow for more effective and efficient meetings as the attendees are more likely to provide undivided attention and avoid "notification overload".
What is Microsoft Teams?
Microsoft Teams is the digital teamwork hub for modern businesses, facilitating collaboration with workspace chat, audio and video conferencing, shared file storage and application integration. Teams is part of the Microsoft 365 family and is accessible via desktop, mobile and web devices.