What is new?
Soon Microsoft Teams users will enjoy an expanded emoji pack update. This feature update offers a wider range of diversity and representation, as well as more fun ways for users to express themselves.
The emoji set will expand from 85 to over 800 emojis, with a category selector, skin tone selector as well as keyboard shortcuts.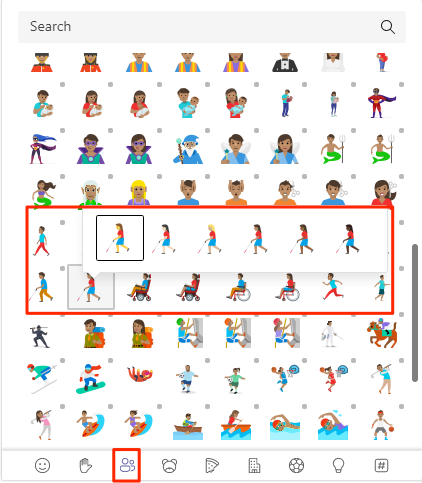 What are the benefits?
Using emojis in personal chats and channel conversations helps better convey the tone of your messages and foster a collaborative culture. This tool helps communicate non-verbal cues and helps build employee engagement, especially when working apart. Emojis also help give emotional context to your messages and express different ideas or thoughts.

What is Microsoft Teams?
Microsoft Teams is the digital teamwork hub for modern businesses, facilitating collaboration with workspace chat, audio and video conferencing, shared file storage and application integration. Teams is part of the Microsoft 365 family and is accessible via desktop, mobile and web devices.